WELCOME TO FASHION & CO.
MADE BY COLLECTORS, FOR COLLECTORS
Fashion & Co Luxury to Love
Shop The handbags we love the most
PRODUCTS THAT ARE SYNONYMOUS OF ELEGANCE, GLAMOUR AND LUXURY
The latest Fashion & Co CURATED collection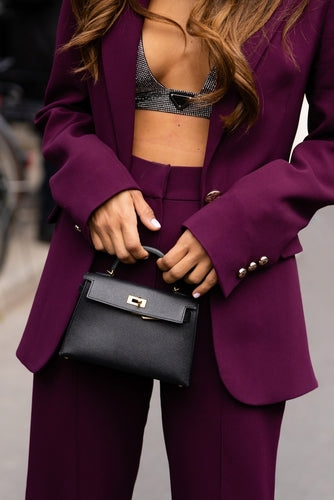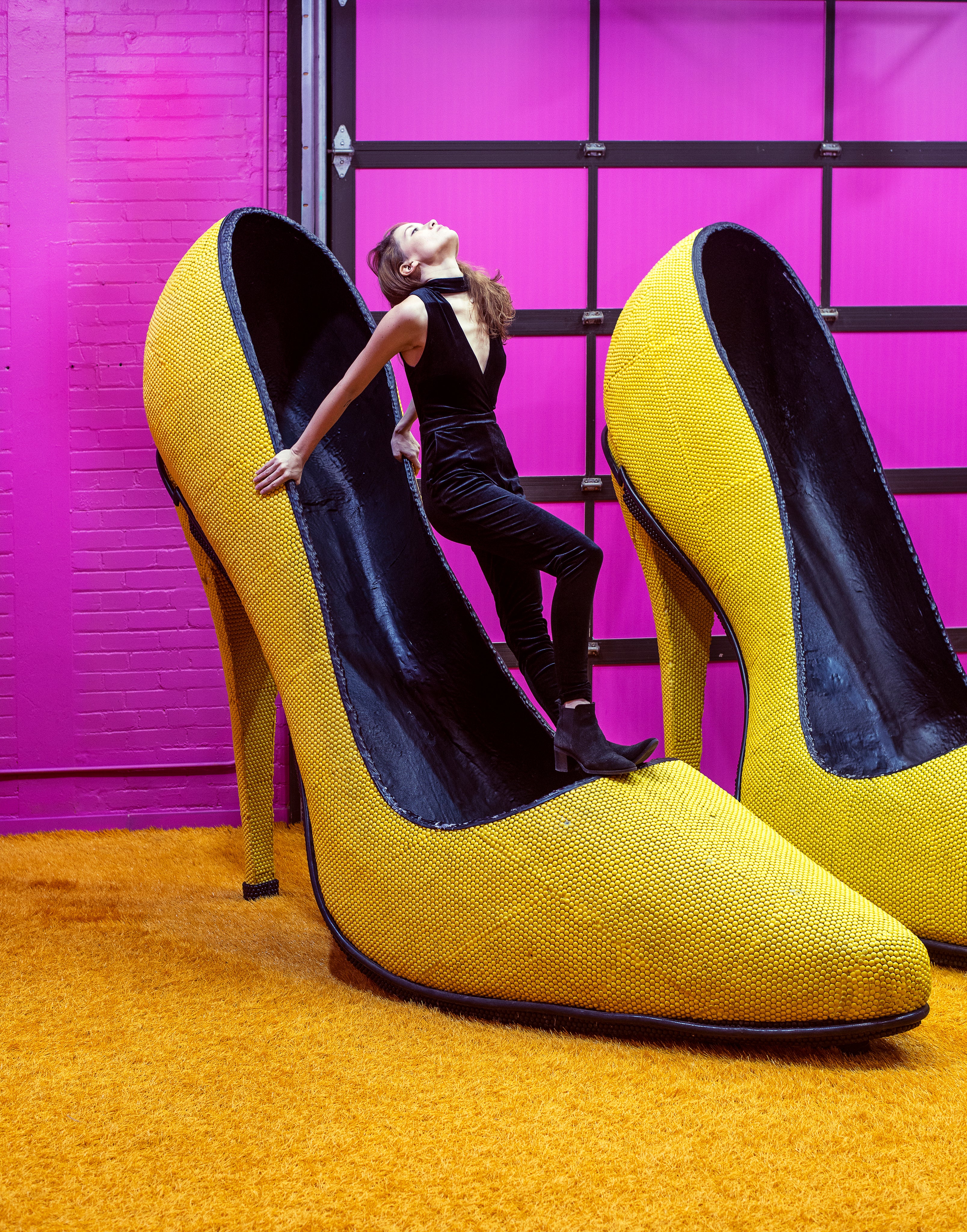 The Couture Council By Fashion & Co.
LIFESTYLE JOURNAL FROM THE MOST STYLISH WOMEN
Either planning a trip, decorating your home, striking a style or holistic wellness, get an inside view on the latest recommendations from the - to - the most outstanding women in their industries and fields.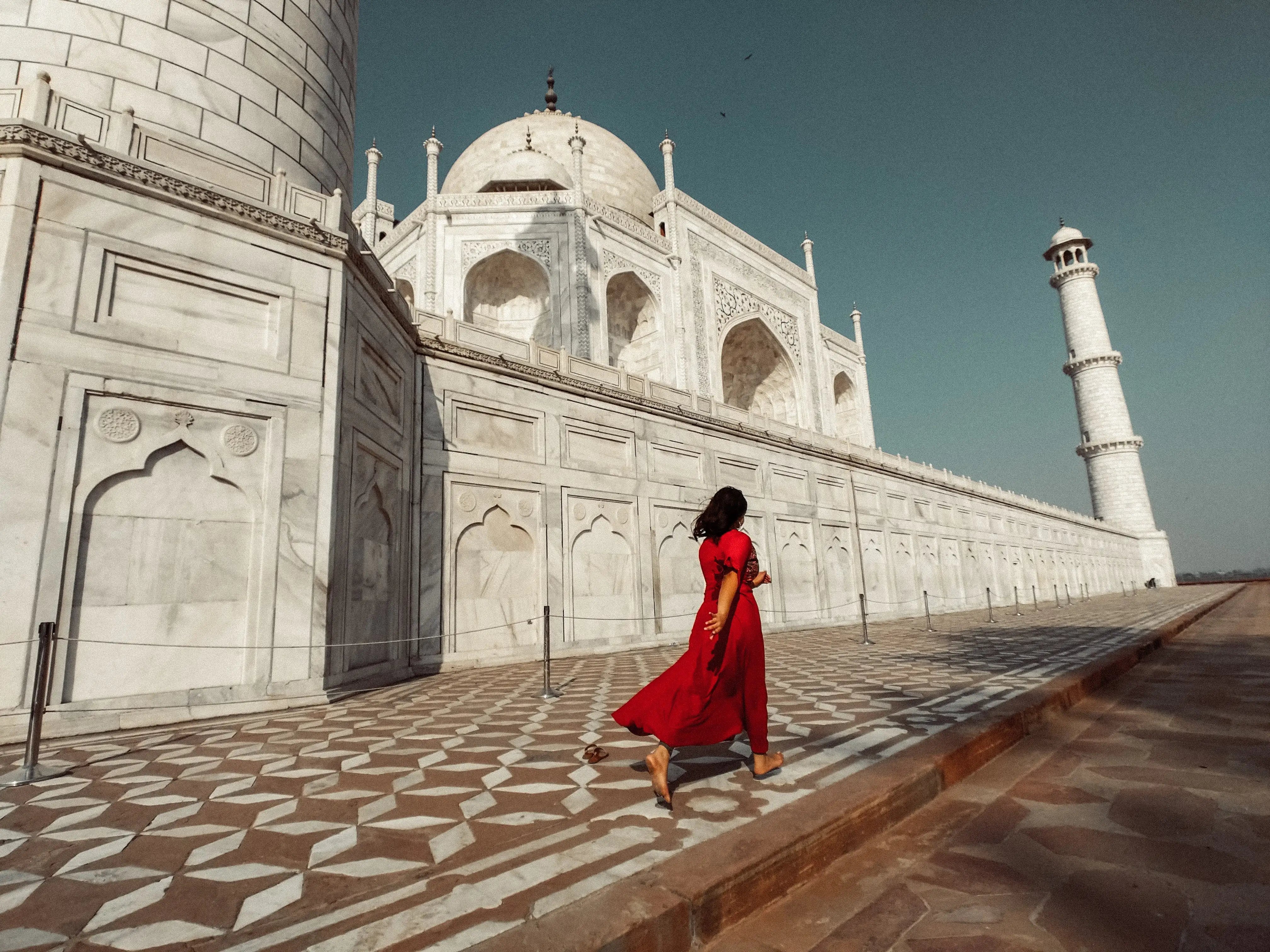 The Couture Council Member
Ruke's Wanderlust.
Join Ruske on her Journey, Windows down, wind in her hair and sand in her shoes.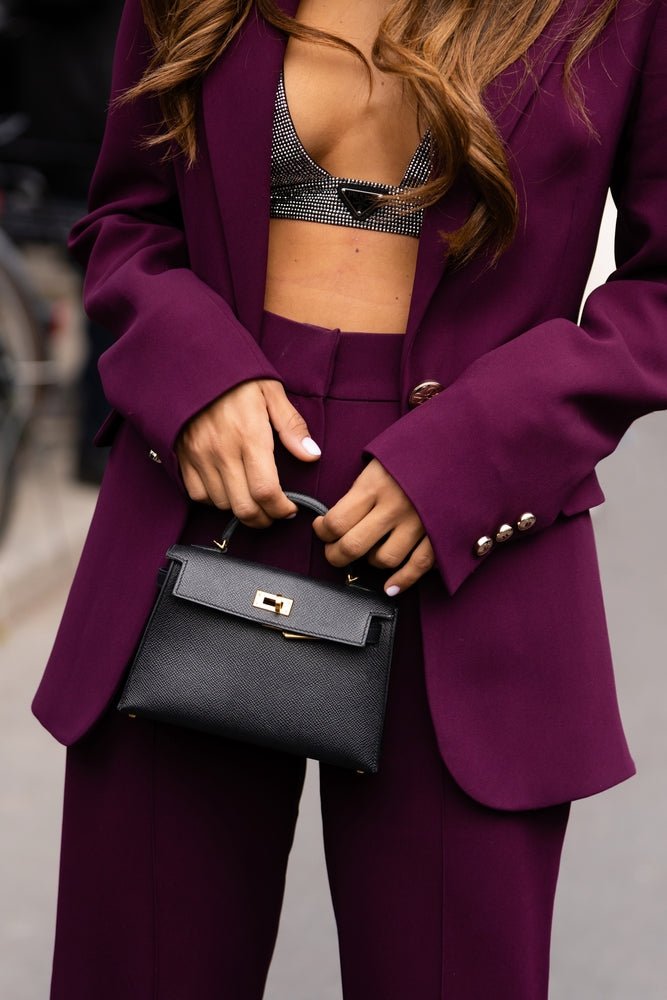 Shop the look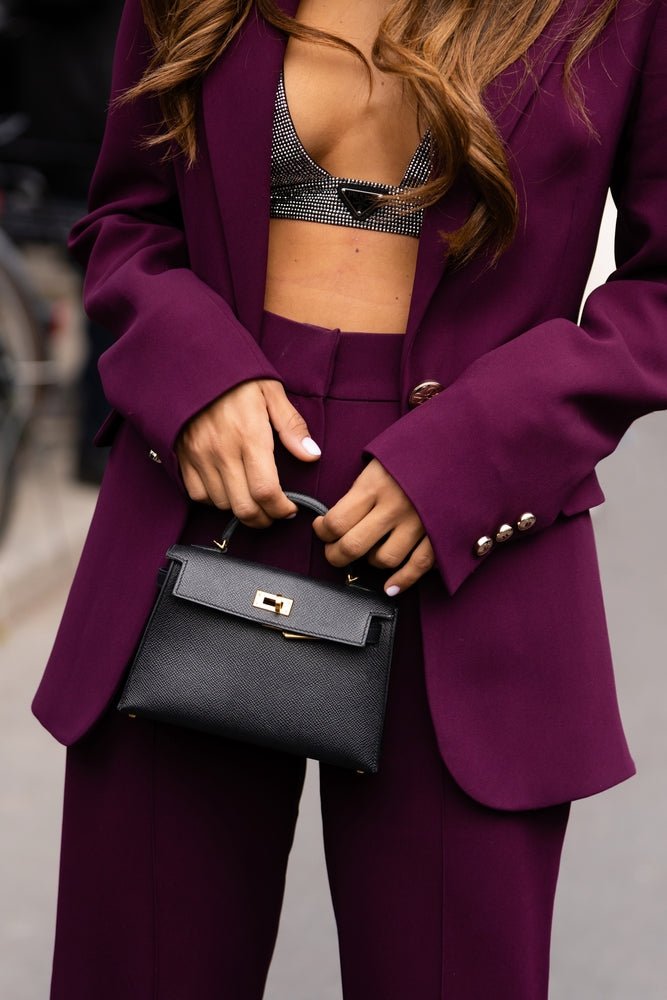 Fashion & Co
For collectors, by collectors.
Designer products curated for you.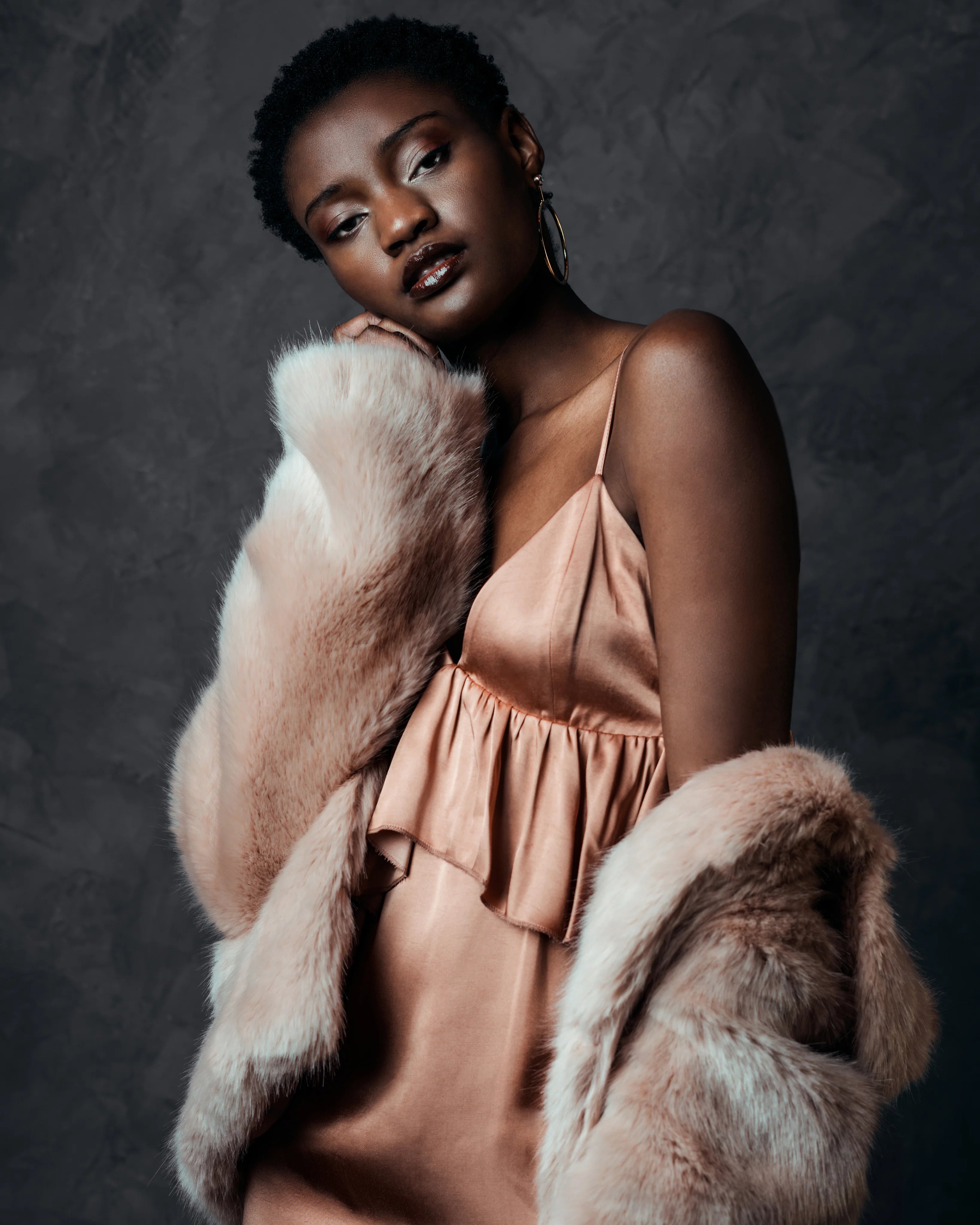 Shop the look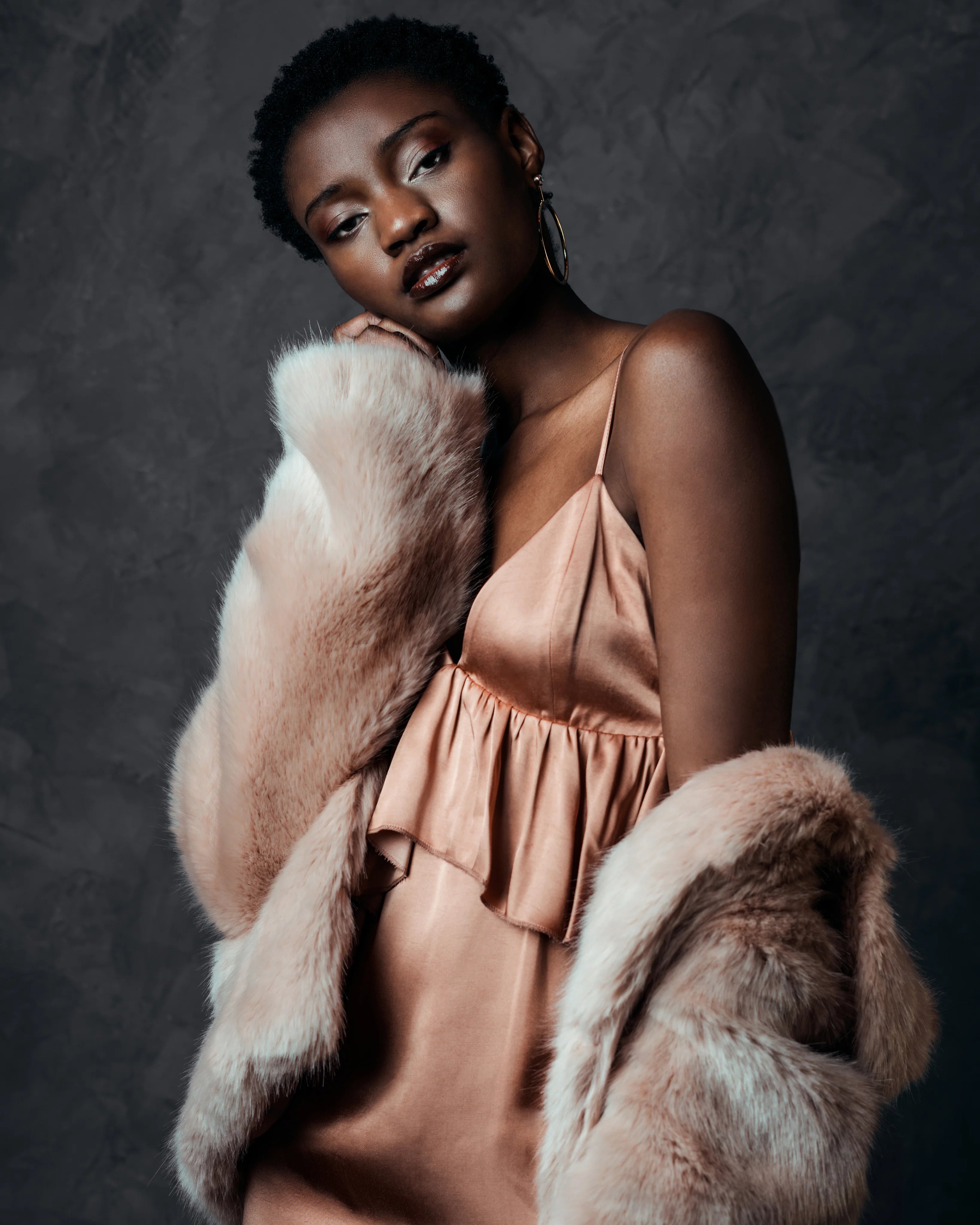 The Couture Council by fashion & co
THE Couture Council CURATED PRE-LOVED COLLECTION