Live Beautifully
The Couture Council by Fashion and Co proudly presents a collection of exquisite aesthetics, from fashion to art. Our mission is to demonstrate the potential of beauty and imaginative works. We invite you to come with us on an unforgettable journey as we showcase an array of artistic expression. Join The Couture Council for an awe-inspiring experience!
Mindful Living
The Couture by Fashion & Co is dedicated to encouraging mindful living through thoughtful product curation and quality. Our goal is to bring you items that will add beauty and purpose to your life, which means never settling for quality over quantity. We invite you to look beyond brands and shop with intention at all times; remember your core values as you make your selections.
Endless Curiosity
We want to inspire curiosity and encourage living with intention. We believe that shopping should be intentional - select purchases that bring joy and align with your lifestyle and values. We also emphasize quality over quantity; a few thoughtful choices will create space to design a life full of meaningful experiences. Let The Couture by Fashion & Co. help you uncover unique products, places, art, food, and goods that have stories to share.
Purposeful
Our Items are designed to provide lasting joy and must have a unique story, feature, or design that makes it stand out from the crowd. Our featured products are carefully evaluated throughout our rigorous process, so you can be sure that whatever we feature is of exceptional quality. Every product has a unique story that resonates deeply with people, coming from brands that have a mission at their core and are driven by passionate visionaries who touch every community they reach.
The couture council by fashion and co.
The couture council by fashion and co.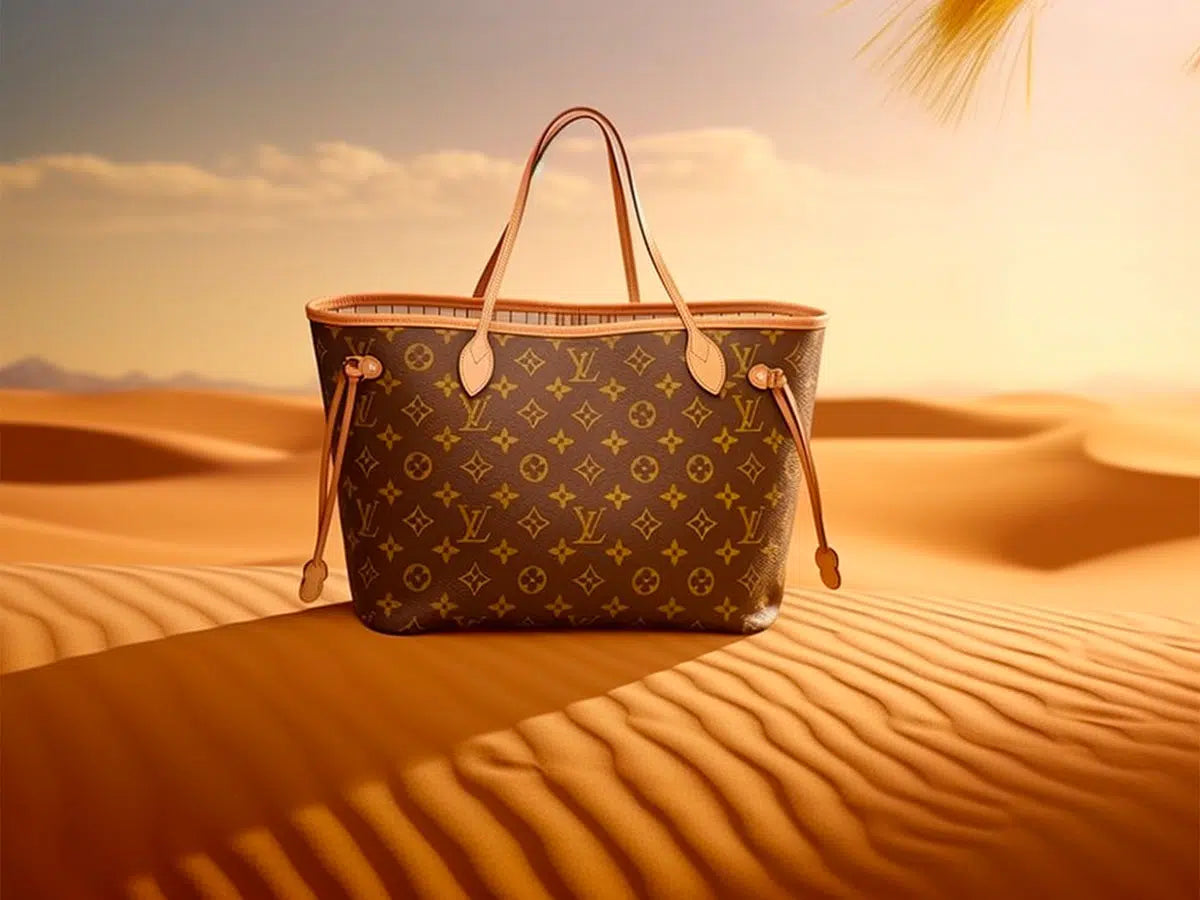 Fashion
The Future of Louis Vuitton Canvas
In the world of handbags, rumours often circulate regarding price changes, new releases, and discontinuations. The latest rumour on everyone's lips concerns the possible discontinuation of the hig...
Read more
RODEO RETAIL TERAPHY time
LIVE FROM Los Angeles
THE LATEST CURATED COLLECTION FROM FASHION & CO.
JOIN OUR HOST
ANNA
Live from Beverly Hills with a great selection of curated pieces for this retail teraphy Hour!
JOIN OUR HOST
FRIDAY UNBOXING DAY
THE LATEST NEW CURATED ITEMS FROM FASHION & CO.
JOIN OUR HOST
Marisa
Direct from Dubai with a great selection of curated pieces.