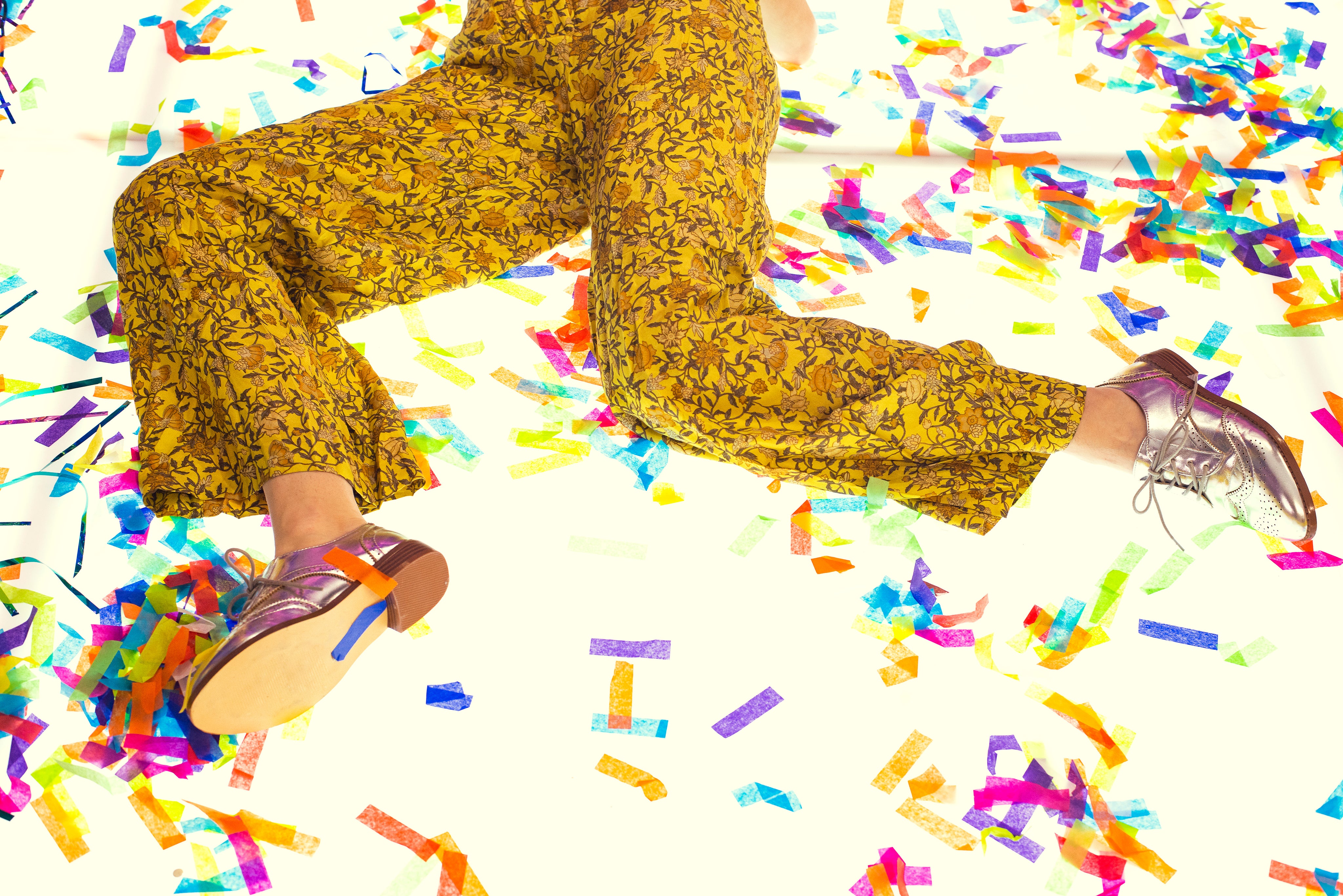 FASHION AND CO
Partner with us
THE COUTURE INFLUENCERS & AMBASSADOR PARTNERS
WE ARE HERE TO WELCOME YOU!
We are looking for innovative, fashion-forward, stylish, one of a kind people.
Become a "THE COUTURE COUNCIL BRAND AMBASSADOR"
email us: marketing@fashionandco.com

If you're an influencer and would like to join The Couture Council Community please contact us by email with the details of your social network reach. We would be exited to hear from you.
Benefits
Competitive Payment Plans

COMMISSION ON ALL APPROVED GLOBAL SALES (EXCLUDES RETURNS AND CANCELLATIONS) PER CAMPAIGN

PRODUCT GIVE AWAY

PRODUCTIONS IN TOP LOCATIONS

PARTNERING WITH A FAST GROWING COMPANY WITH GLOBAL REACH