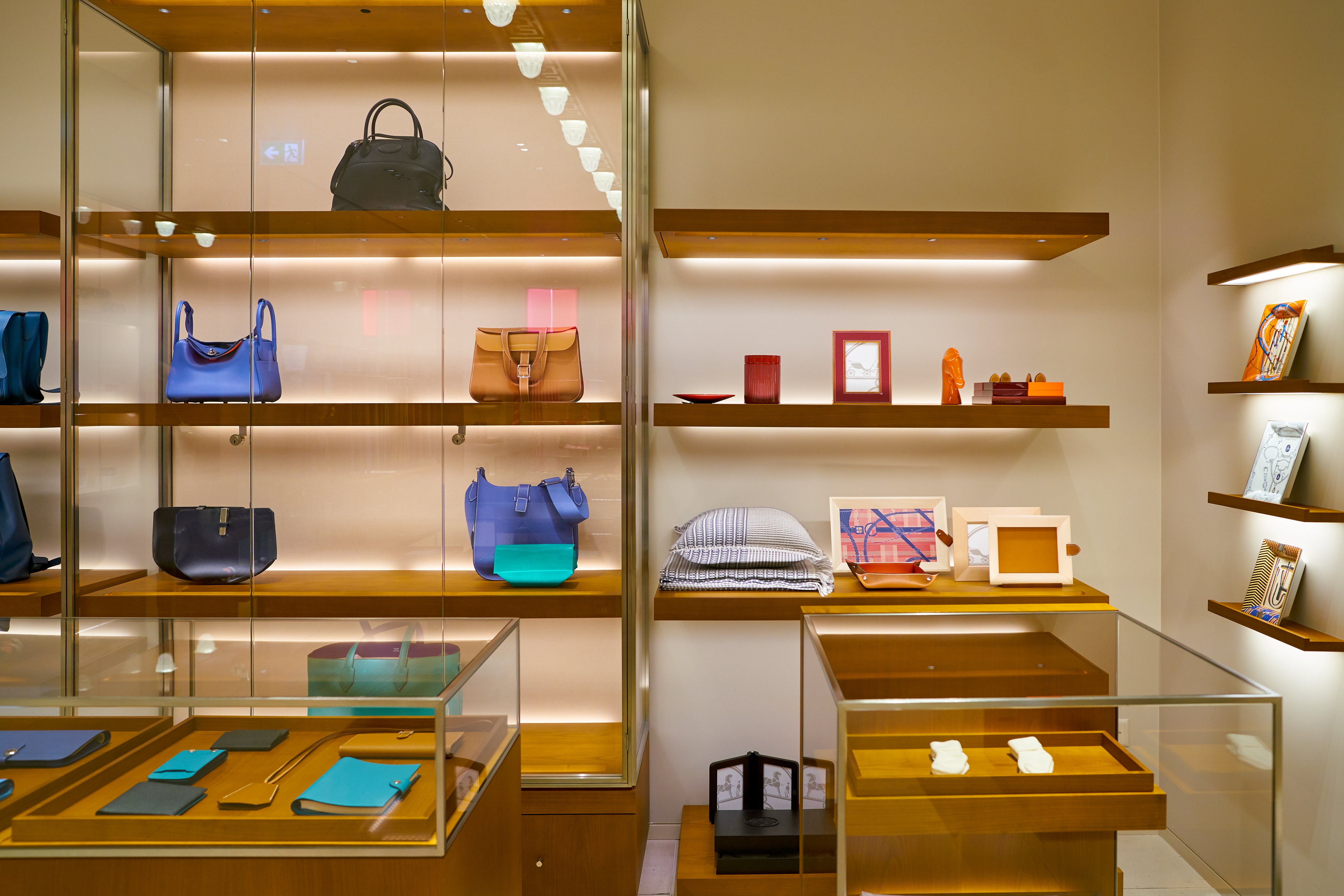 FASHION AND CO
SALE WITH US
Fashion and co
SHOP - WEAR - REPEAT
Fashion & Co is the leading online destination for selling your pre-loved items.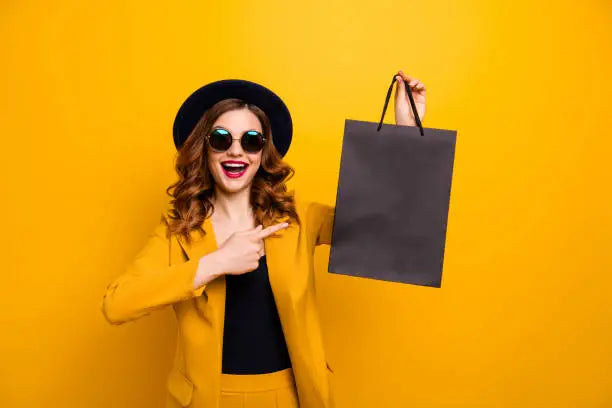 Submit your items to fashion & co.
COMPLETE THE FORM BELLOW, YOUR ITEMS WILL BE IN GOOD HANDS.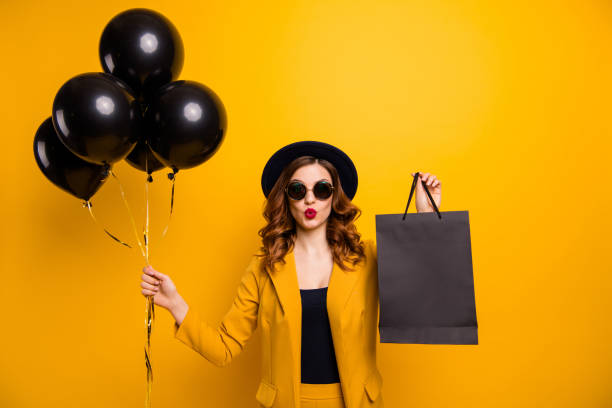 GETTING THE RIGHT PRICING
NEXT, OUR TEAM WILL REVIEW YOUR SUBMITTED ITEMS and get WITH A QUOTATION.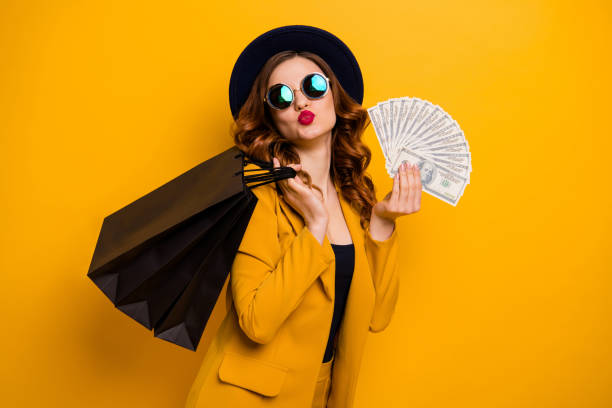 APPROVED TO COLLECT
ONCE EVERYTHING IS AGREED, FASHION & CO WILL COLLECT THE ITEMS FOR FREE.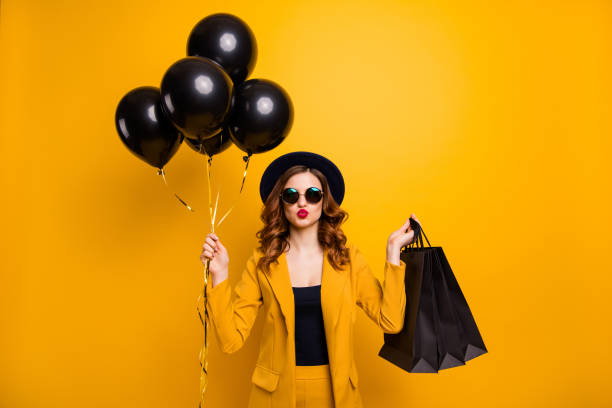 AUTHENTICATED FIRST
ONCE FASHION & CO. RECEIVES AND REVIEW YOUR ITEM, YOU WILL BE NOTIFIED OF THE ACTUAL PRICE.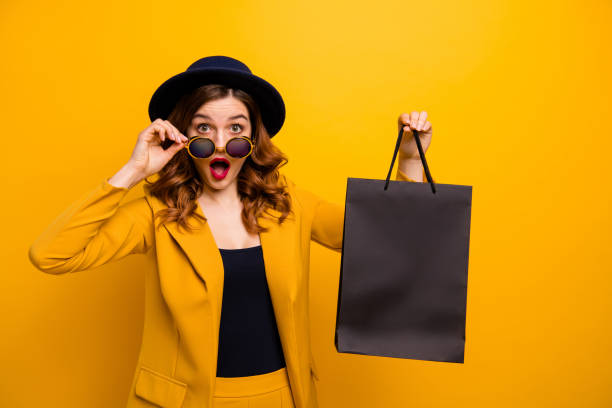 Publishing items 
FASHION & CO. WILL MARKET AND PROMOTE YOUR ITEMS ACCORDINGLY THROUGHOUT OUR DIGITAL PLATFORMS.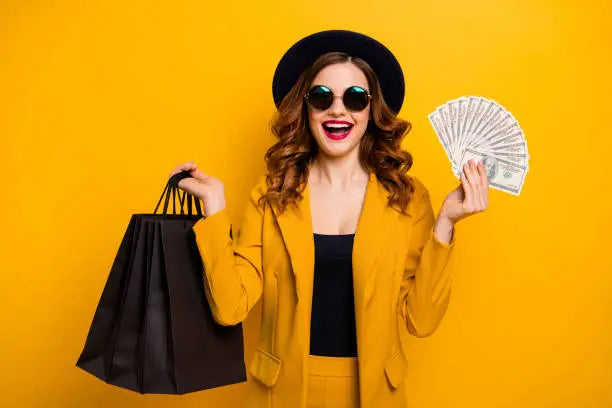 GET PAID
INSTANTLY AFTER YOUR ITEMS GOT SOLD, YOU WILL RECEIVE A CONFIRMATION MESSAGE AND PAYMENT WILL BE SUBMITTED AT YOUR PRE-SELECTED PAYMENT METHOD.