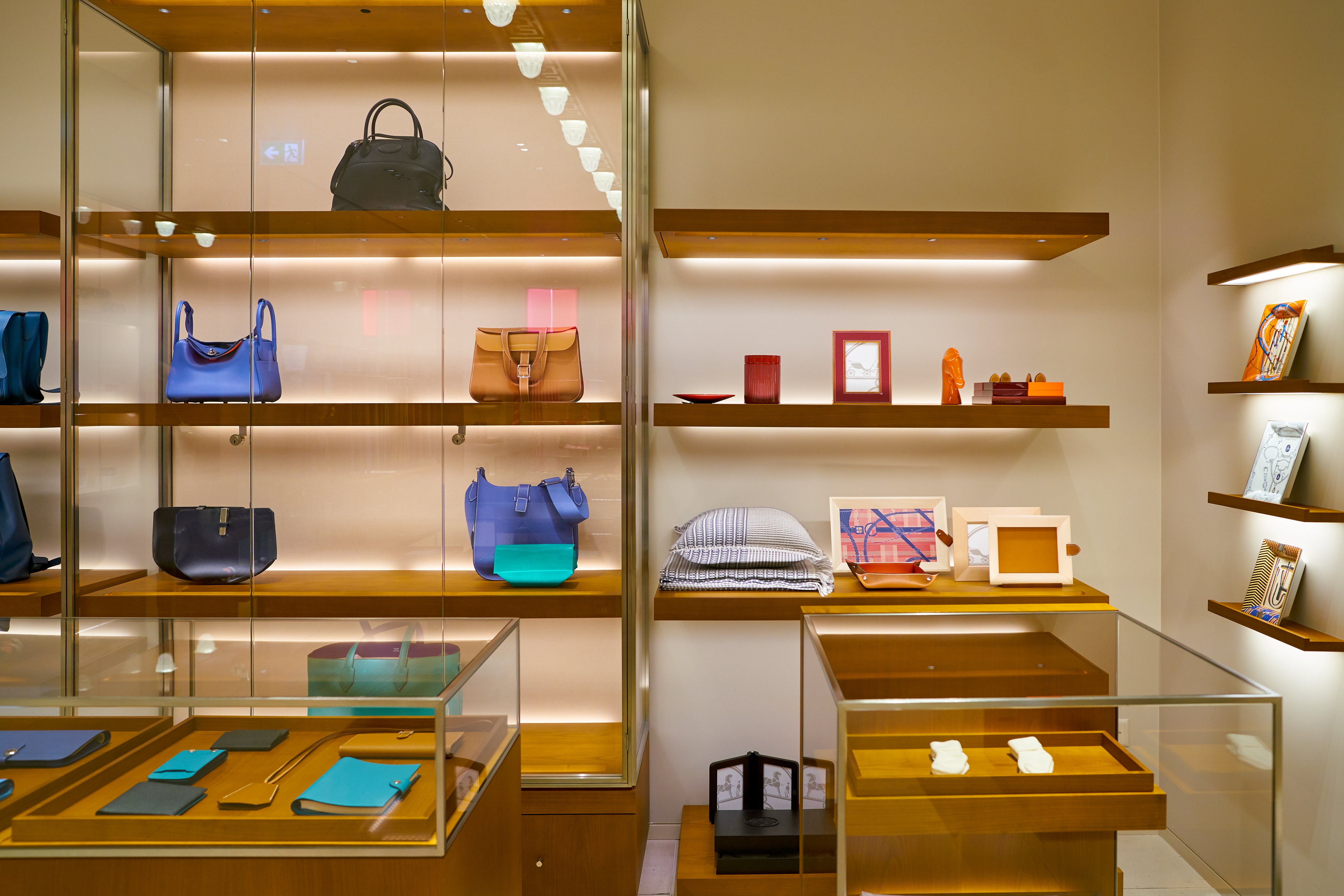 FASHION AND CO
SHOPPING WITH US
AUTHENTICITY GUARANTEE
FASHION & CO. IS A WELL-RESPECTED LEADER IN THE LUXURY HANDBAG SECONDARY MARKET, AND AUTHENTICITY IS OF UTMOST IMPORTANCE. WE ENSURE THAT ALL HERMÈS, CHANEL, GOYARD AND LOUIS VUITTON ITEMS WE SELL ARE 100% AUTHENTIC SO THAT YOU CAN SHOP WITH PEACE OF MIND. EVERY PURCHASE FROM FASHION & CO. COMES WITH A FULL MONEYBACK GUARANTEE; IF SOMETHING ISN'T AUTHENTIC AS VERIFIED BY AN INDEPENDENT THIRD-PARTY AUTHENTICATOR, WE'LL PROVIDE A FULL REFUND.
AUTHENTICATION PROCESS
AUTHENTICATION SECURITY IS AN INCREDIBLY IMPORTANT ASPECT OF OUR BUSINESS. TO UPHOLD THIS STANDARD AND ENSURE OUR CUSTOMERS ARE GETTING THE HIGHEST LEVEL OF VERIFICATION, WE ONLY USE TOP-TIER THIRD-PARTY AUTHENTICATORS. TRUSTED EXPERTS WHO HAVE BEEN THROUGH RIGOROUS VETTING PROCESSES HAVE THEIR VERDICTS RESPECTED BY US WHEN IT COMES TO ASSESSING AUTHENTICITY. THEIR SKILLS IN AUTHENTICATION ARE UNPARALLELED AND THEY PROVIDE RESULTS THAT CAN BE TRUSTED WITH COMPLETE CONFIDENCE.
100% MONEY BACK GUARANTEE
FASHION & CO. STANDS BEHIND EVERY PURCHASE, PROVIDING A LIFETIME FULL MONEY-BACK GUARANTEE TO ALL CUSTOMERS. IF ONE OF OUR TRUSTED THIRD-PARTY AUTHENTICATION SERVICES DETERMINES THAT YOUR ITEM IS NOT AUTHENTIC, WE WILL OFFER A FULL REFUND OF THE ORIGINAL PRICE.