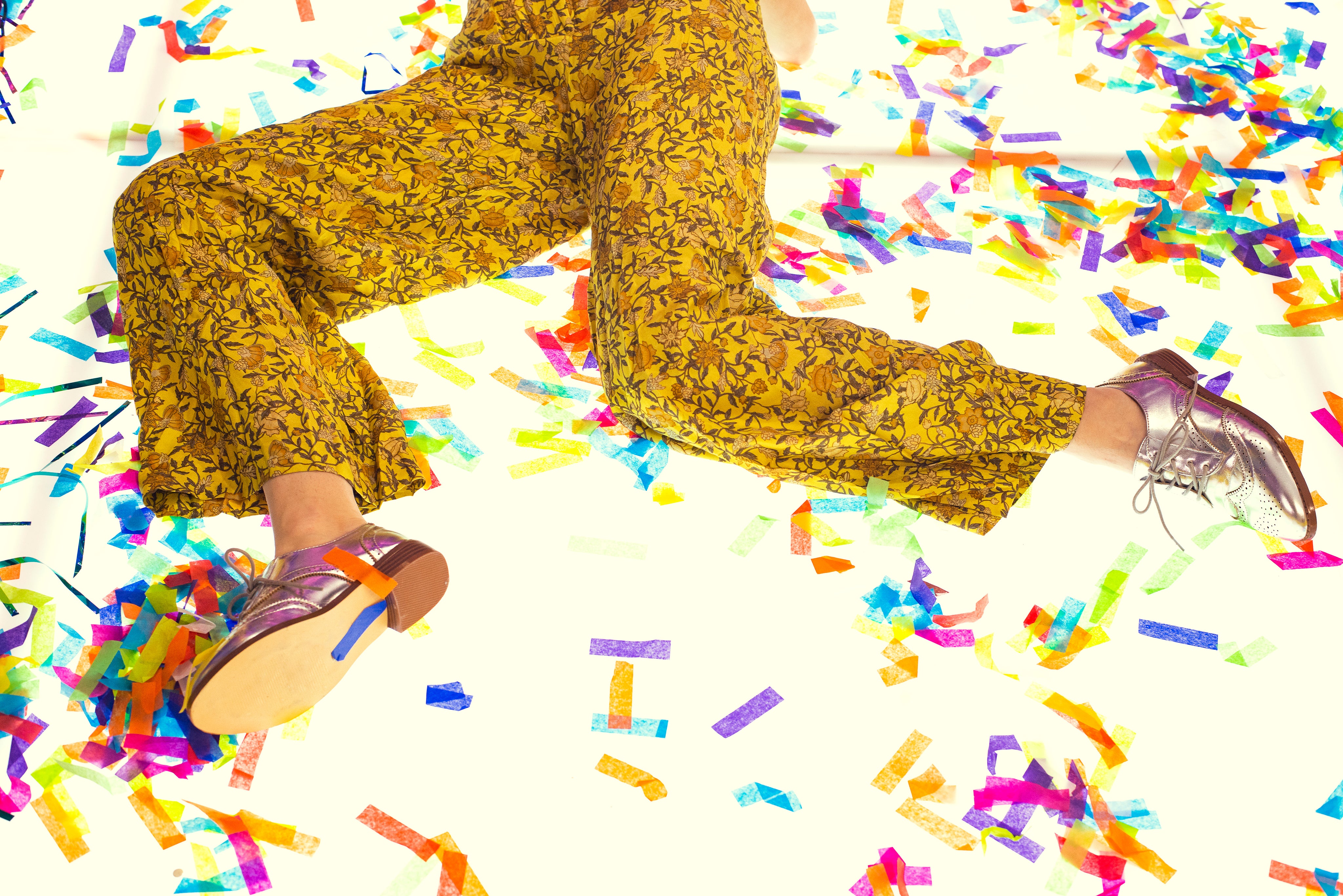 FASHION AND CO
Partner with us
Fashion & Co RETAIL PARTNERS
WE ARE HERE TO WELCOME YOU!
We are looking for innovative, fashion-forward, stylish, one of a kind people.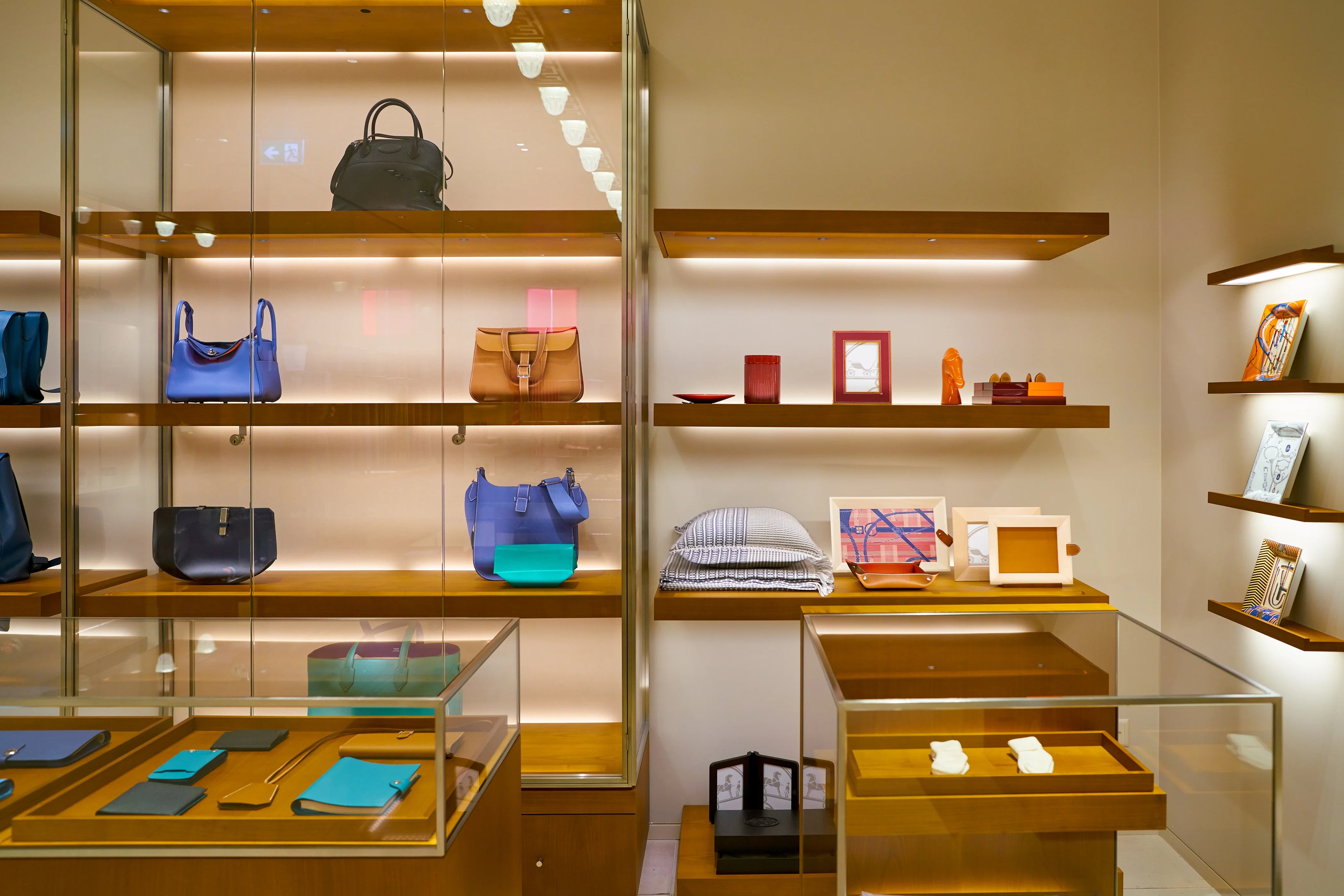 Become a fashion & CO RETAIL PARTNER
email us: partners@fashionandco.com

If you're a Boutique and would like to join the Fashion & Co family please contact the Partners email above with details of your boutique - We would be delighted to hear from you.