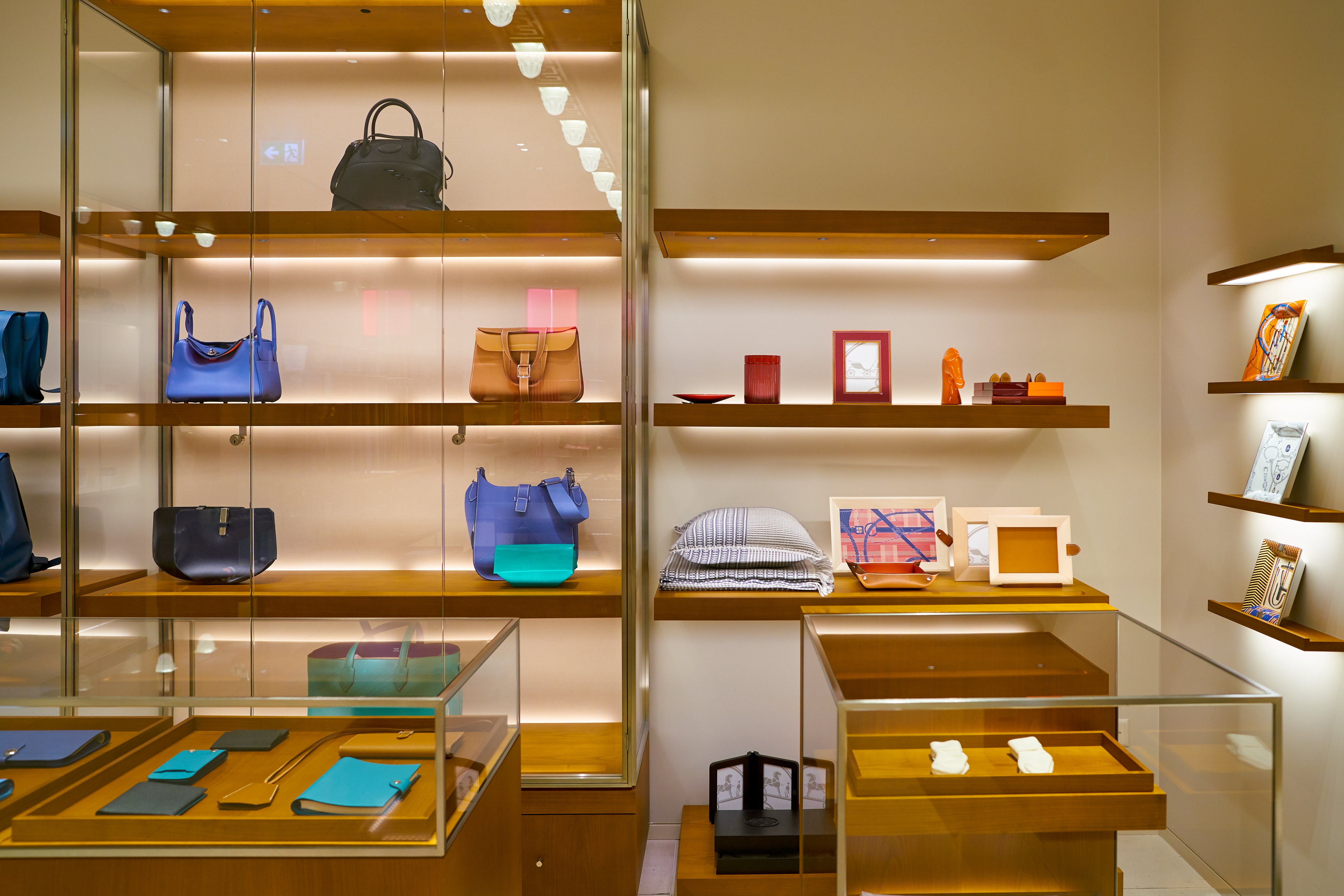 FASHION & CO
LEASE YOUR PRE-LOVED WITH US
FASHION & CO.
Authenticity Guaranteed
At Fashion & Co., we take authentication seriously. Our customers are entitled to the most absolute peace of mind when it comes to luxury handbag purchases, and we want to make sure you have a positive experience every time. Rest assured that all Hermès, Chanel, Goyard and Louis Vuitton items sold on our platform are 100% authentic – verified by our meticulously vetted third-party authentication services that use cutting-edge AI technology.
On top of the assurance we provide you with a lifetime full moneyback guarantees are provided to our customers if anything is found to be not authentic by their standards. We do this so that no customer ever has any doubts regarding the authenticity of their purchase.
Our products
Fashion And Co. product selection is based on the following:
Expertly Curated
Drawing on our extensive knowledge and experience, we carefully curate our collection. Our unique perspective enables us to identify products it that are of the highest quality for our preferred brands, sought-after by clients, and in limited supply. This allows us to procure superior pieces while they're still available.
Authentic Only
At Fashion & Co, we take the authenticity of our products extremely seriously. Our internal team of authenticators is both knowledgeable and experienced in assessing the genuiness of goods, and rest assured that we have partnerships with external third-party authenticators if further verification is required. We provide a full money-back guarantee in cases where authenticity has been questioned. Please don't hesitate to contact us at info@fashionandco.com should you require more information regarding authentication procedures.


Never Used, Pristine Merchandise
At our store, we seek to consistently provide the highest quality goods and exceptional customer satisfaction. To ensure the best possible shopping experience, all of our products are never-used and in pristine condition. We guarantee that each item is in its original packaging and unopened; this way, customers can be certain that they are getting the greatest possible value from their purchase.
Certified Pre-Owned Handbags Only
Fashion And Co. carries a variety of carefully selected, limited edition and previously owned handbags and accessories. Through our rigorous inspection process we guarantee that all vintage products retain their original shape, have been cleaned thoroughly inside and out, free of any pen marks or external damage. Every Certified Pre-Owned product is paired with an accompanying dustbag and/or box for added protection during storage.


In Stock And Ready To Ship
At our website, customers can easily review what products are in stock and available for shipment within one to two business days of payment receipt.
Competitively Priced
At Fashion & Co., we prioritize offering competitive prices that reflect the limited availability of our products. We understand the impact pricing has on customer satisfaction, so our team is dedicated to researching industry trends and adjusting rates as needed. This ensures our customers receive the best possible value and the most competitive prices in comparison to market standards.